Guest Reviews
What a wonderful vacation, our home was as beautiful as they get, thanks
Seven of us just returned from an amazing vacation in Exuma and had the pleasure of staying at Sueno Del Mar. Great home layout for fam...
We rented Sueno De Mar for our kids spring break and had a great time. The home has everything you need and is more spacious than the p...
View More Reviews
The Good Life | Bahamas
Vacation Homes in the Beautiful Bahamas

More than just unique Island Homes, the kind of local knowledge that lets you relax in the everyday and explore the possible.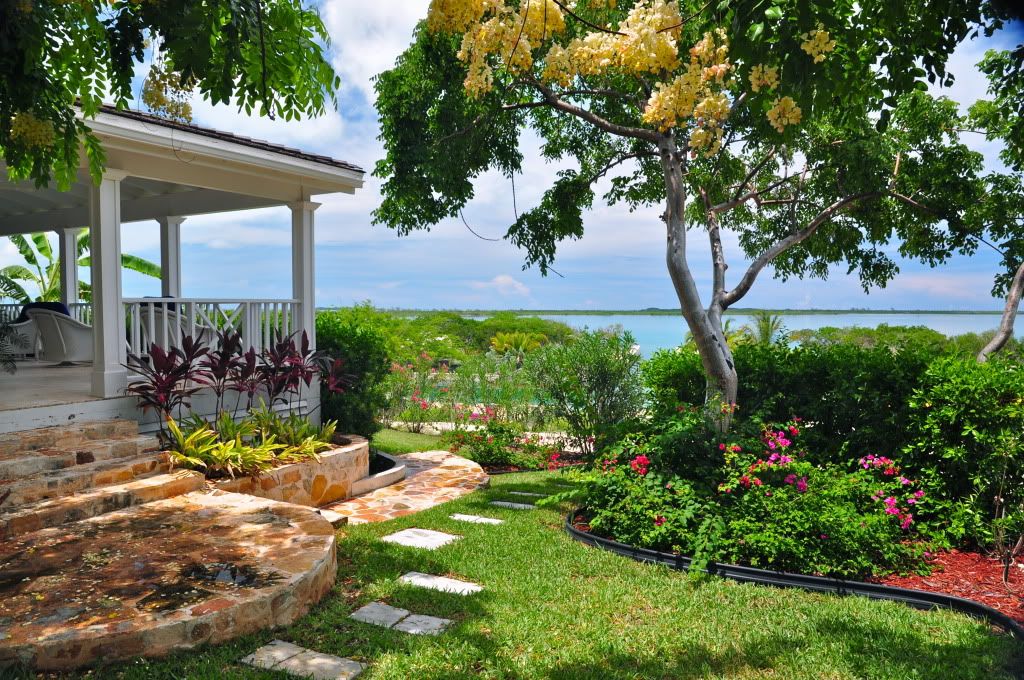 The most beautiful water and beaches in the world are waiting here for you. Sit back and enjoy the views of this tropical paradise or dive right in and experience the many activities that will make your stay one to truly remember. Everything from diving, sailing fishing, surfing, to sea kayaking, it is all here. Imagine an island oasis of virtually empty beaches, endless possibilities, wonderful vacation homes and possessing all the modern conveniences one would need. Welcome to Exuma and The Good Life | Bahamas.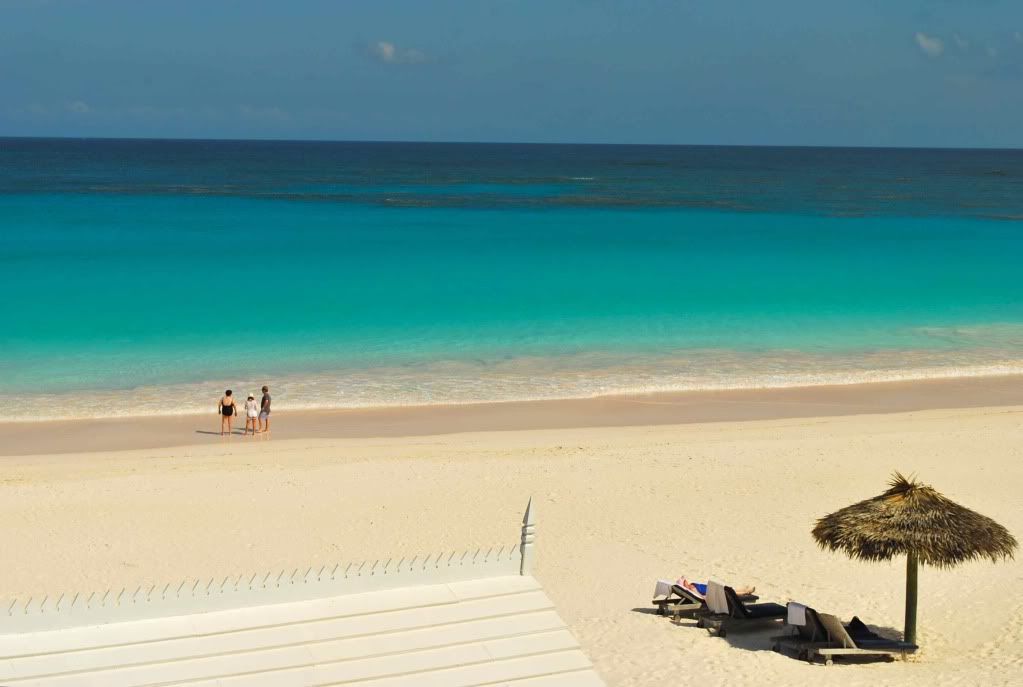 Over the years, we at The Good Life | Bahamas have collectively hosted and assisted countless friends, old and new, in renting, acquiring or building their island paradise, then experiencing and learning about the many unique facets of Exuma. To us, that's truly living The Good Life.
---